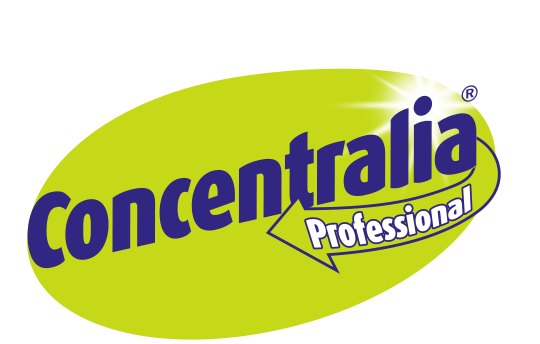 Concentralia®
Neutral All-Floors Cleaner
No-rinse superperfume floor cleaner
Supershine
All floors
Intense fragrance
No rinse
No streaks
Gentle grease removal

USAGE METHOD


Just fill the bottle with tap water and the product is ready to use. The bottle can be refilled with tap water on the AGUA/WATER side up to 9 times, generating up to 3 litres. Spray 8 times per bucket to get a total of 400 buckets ready to mop with. Works on any type of floor without rinsing.
---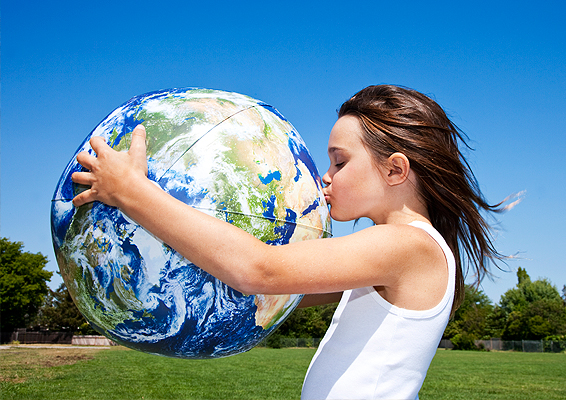 MAXIMUM SAVINGS RESPECTING THE ENVIRONMENT
Up to 20 times less environmental impact in the consumption of containers, tops, labels and sprayers and the transport of chemical products and water.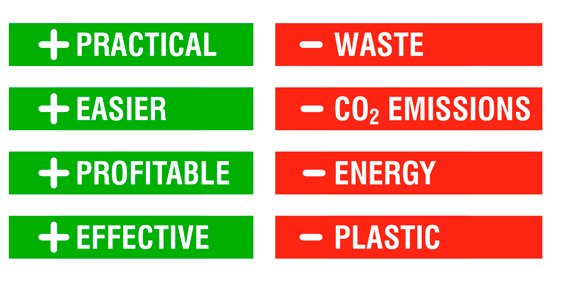 ---
Ecofoam System® and the Environment
With Concentralia®, and thanks to the EcofoamSystem® instant-mixing method, up to 20 times less plastic is consumed. A single one of our packages is equivalent to 20 normal and standard packages. These savings in plastic imply reductions throughout the production process and chain of distribution and logistics.
EcofoamSystem® is the new technology of the future for professional cleaning based on a superconcentrate.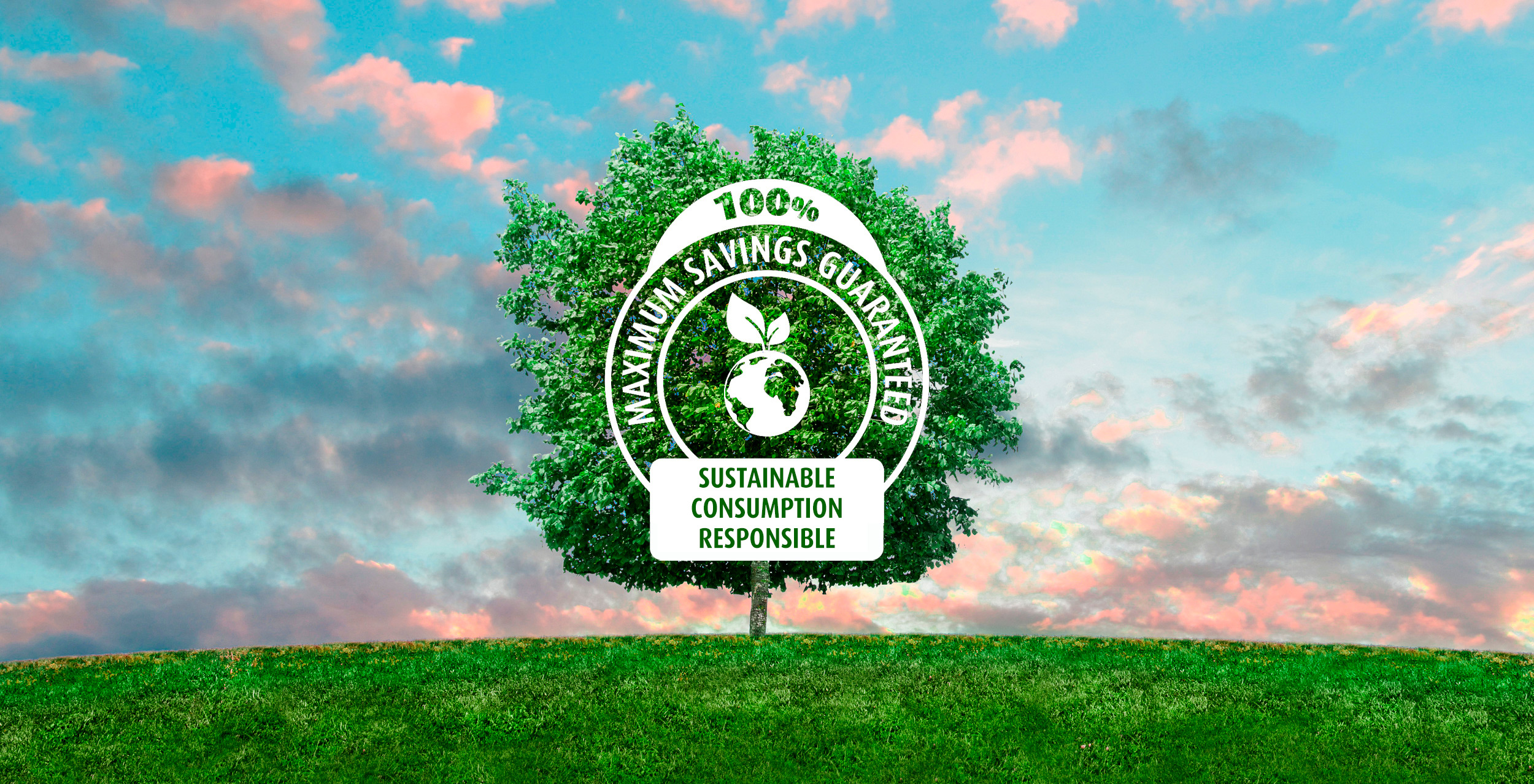 At Salló®, the waste and disposal of all types of plastic concerns us. Thanks to EcofoamSystem®, we are reducing the consumption of plastic bottles and acting in a more sustainable and eco-conscious way. Even more, all the surfactant chemical substances that make up Concentralia® formulas are biodegradable.
Concentralia® with EcofoamSystem® is the system of the future.
---