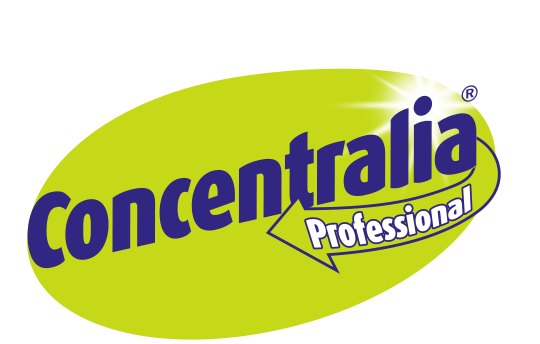 ---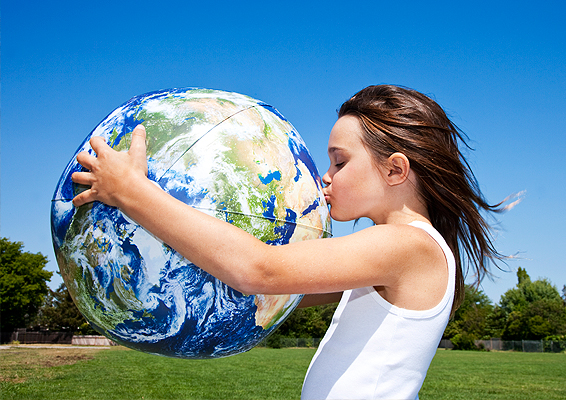 MAXIMUM SAVINGS RESPECTING THE ENVIRONMENT
Up to 20 times less environmental impact in the consumption of containers, tops, labels and sprayers and the transport of chemical products and water.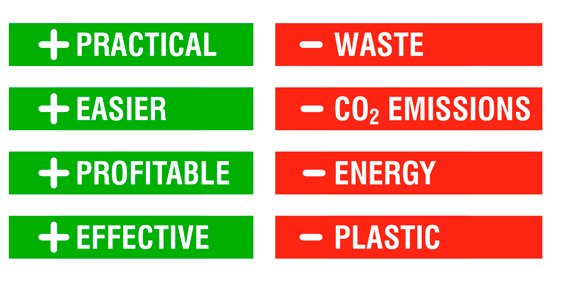 ---
Ecofoam System® and the Environment
With Concentralia®, and thanks to the EcofoamSystem® instant-mixing method, up to 20 times less plastic is consumed. A single one of our packages is equivalent to 20 normal and standard packages. These savings in plastic imply reductions throughout the production process and chain of distribution and logistics.
EcofoamSystem® is the new technology of the future for professional cleaning based on a superconcentrate.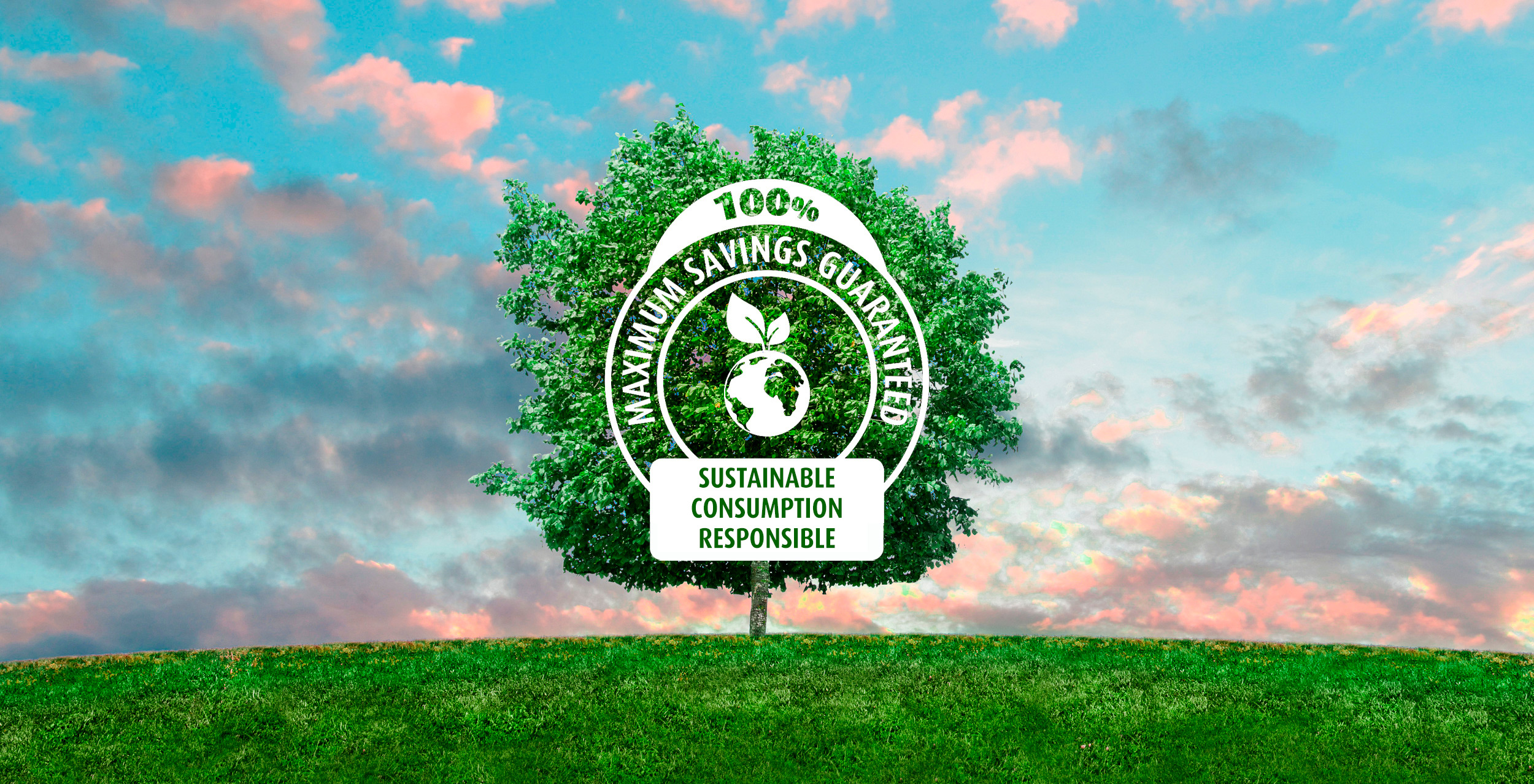 At Salló®, the waste and disposal of all types of plastic concerns us. Thanks to EcofoamSystem®, we are reducing the consumption of plastic bottles and acting in a more sustainable and eco-conscious way. Even more, all the surfactant chemical substances that make up Concentralia® formulas are biodegradable.
Concentralia® with EcofoamSystem® is the system of the future.
---