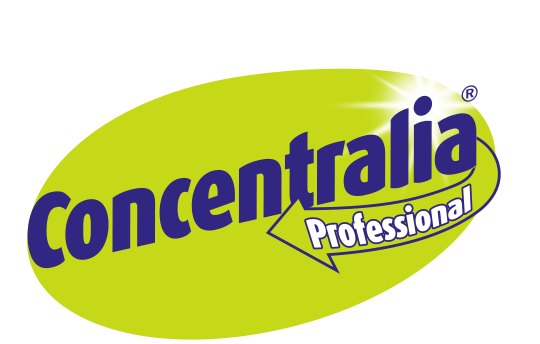 Concentralia®
Disinfectant C-15
Active Chlorine Multi Cleaner
Fungicide UNE-EN 13697
Bactericide UNE-EN 13697
Tested effectiveness "Double Action" in dirty conditions against:
• Listeria monocytogenes
• Salmonella typhimurium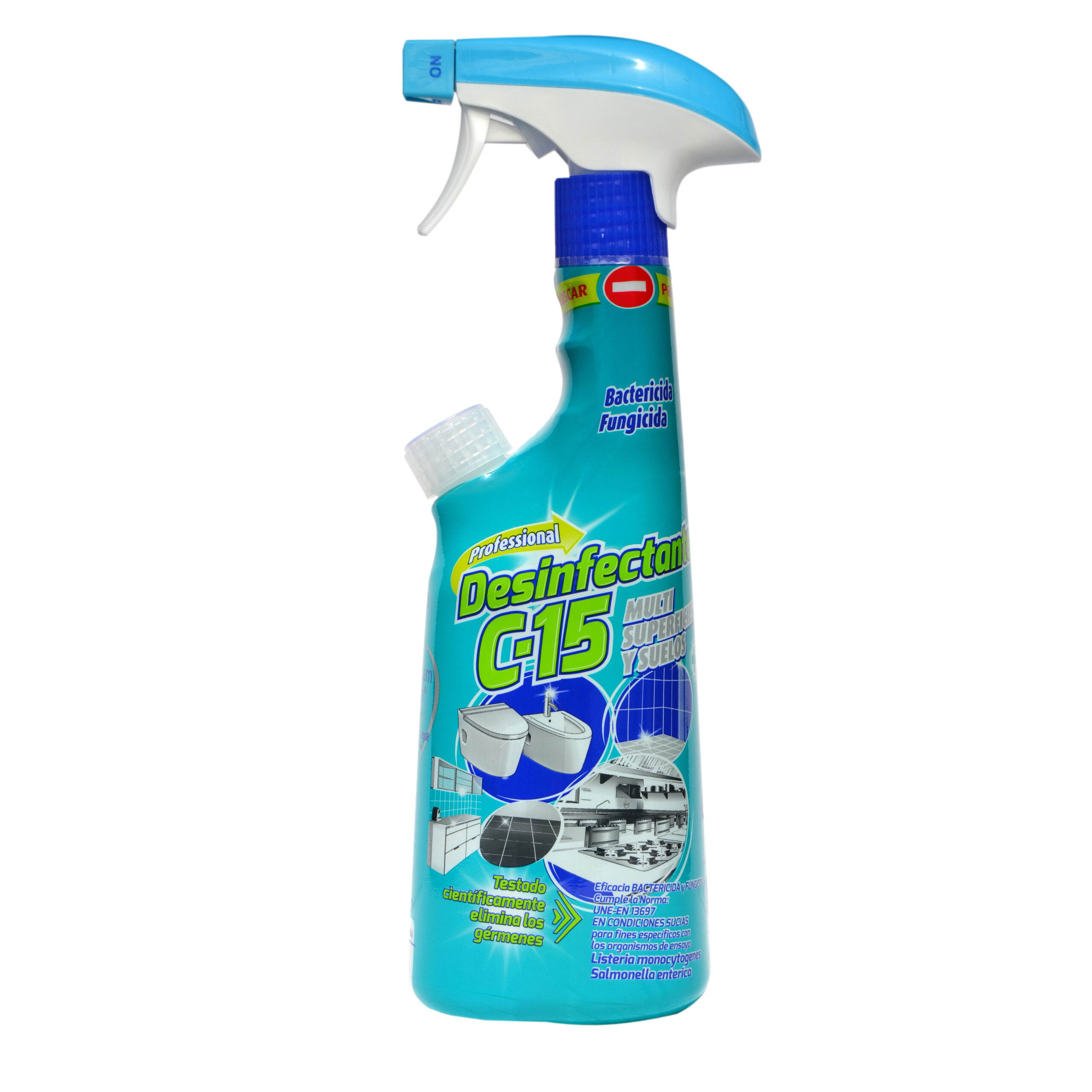 USAGE METHOD


Scientifically tested to eliminate germs:
Listeria monocytogenes and Salmonella enterica.
BACTERICIDAL effect
Complies with regulations: UNE – EN 13.697 in dirty conditions. ROESP: B-0157-E
Registration Nº: 19-20/40-06034
ENVIRONMENTAL USE
Not for use on food or kitchen utensils. Do not use on surfaces where food is manipulated, prepared, served or consumed. Treated or exposed surfaces must be rinsed with potable water before human contact.
Registration Nº: 19-20/40-06034HA
USE IN FOOD INDUSTRY
Any application of this product in the food industry for use in disinfecting contact surfaces and equipment must be carried out in the absence of food. All measures must be taken to ensure that the food, machinery or utensils which are to be manipulated on surfaces, in establishments or in facilities previously treated with the aforementioned product do not contain residues of any of its components. Thus, all treated or exposed surfaces must be thoroughly rinsed with potable water before use.
DIRECTIONS: Read the label carefully before using this product. Complies with Regulation UNE-EN 13697 in dirty conditions. Antiseptics and chemical disinfectants. Quantitative non-porous surface test to evaluate the bactericidal and fungicidal activity of the chemical disinfectants used on food products, in industry, at home and in the community. Complies with Regulation UNE-EN 13697 in dirty conditions for specific purposes with test organisms Listeria monocytogenes and Salmonella enterica.
---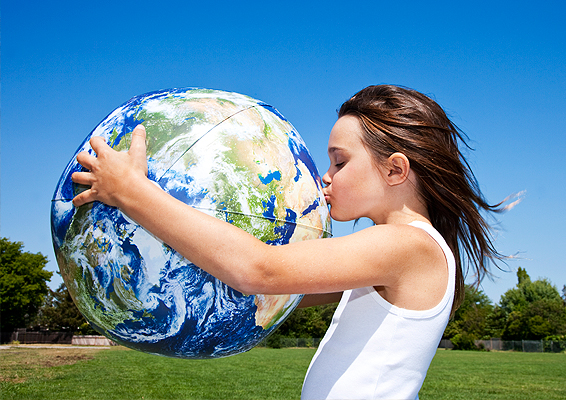 MAXIMUM SAVINGS RESPECTING THE ENVIRONMENT
Up to 20 times less environmental impact in the consumption of containers, tops, labels and sprayers and the transport of chemical products and water.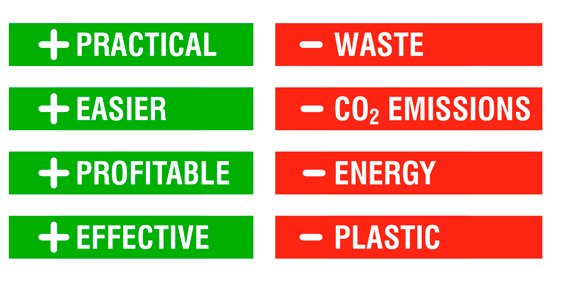 ---
Ecofoam System® and the Environment
With Concentralia®, and thanks to the EcofoamSystem® instant-mixing method, up to 20 times less plastic is consumed. A single one of our packages is equivalent to 20 normal and standard packages. These savings in plastic imply reductions throughout the production process and chain of distribution and logistics.
EcofoamSystem® is the new technology of the future for professional cleaning based on a superconcentrate.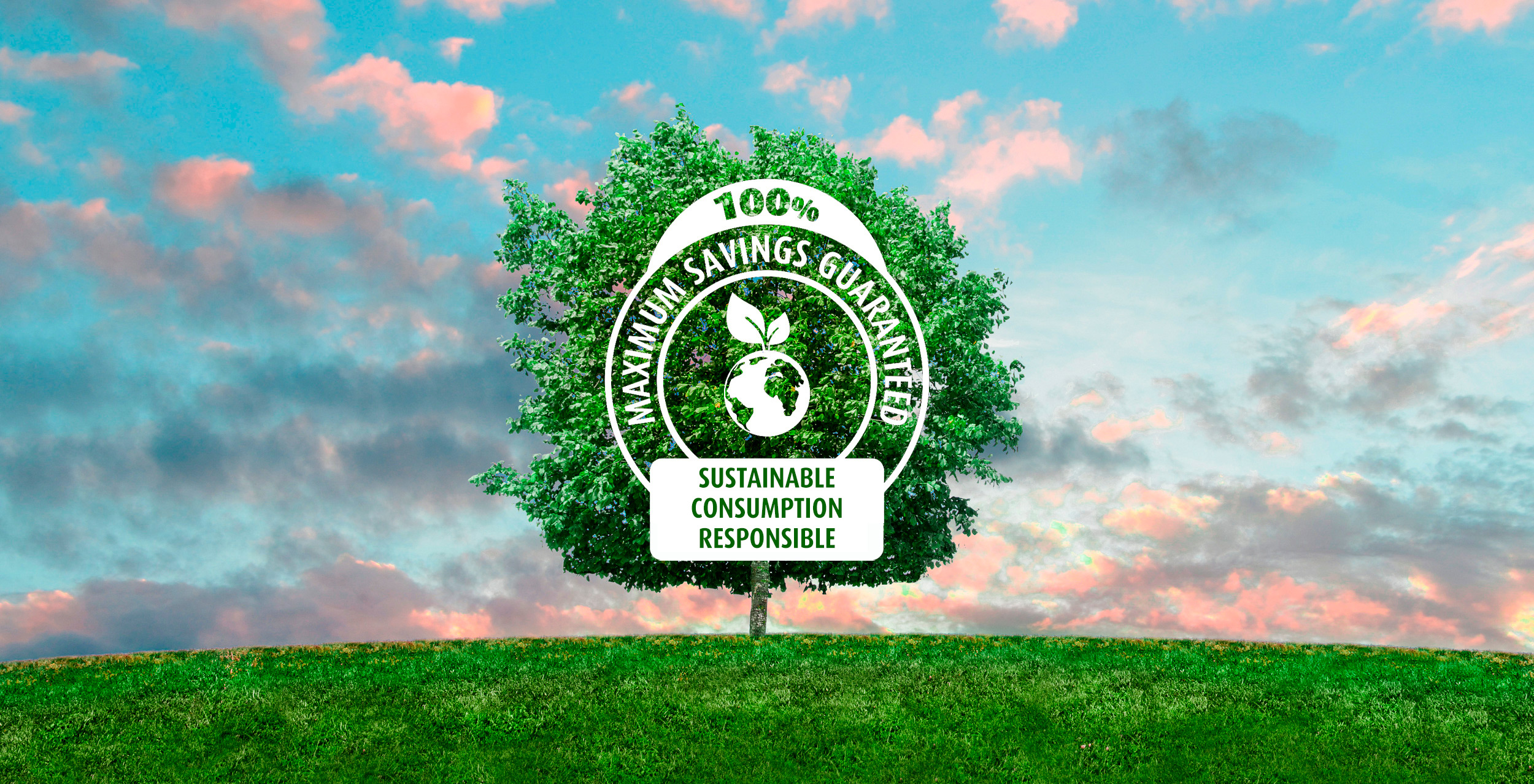 At Salló®, the waste and disposal of all types of plastic concerns us. Thanks to EcofoamSystem®, we are reducing the consumption of plastic bottles and acting in a more sustainable and eco-conscious way. Even more, all the surfactant chemical substances that make up Concentralia® formulas are biodegradable.
Concentralia® with EcofoamSystem® is the system of the future.
---