We await you at the next Hygienalia+Pulire Fair in Madrid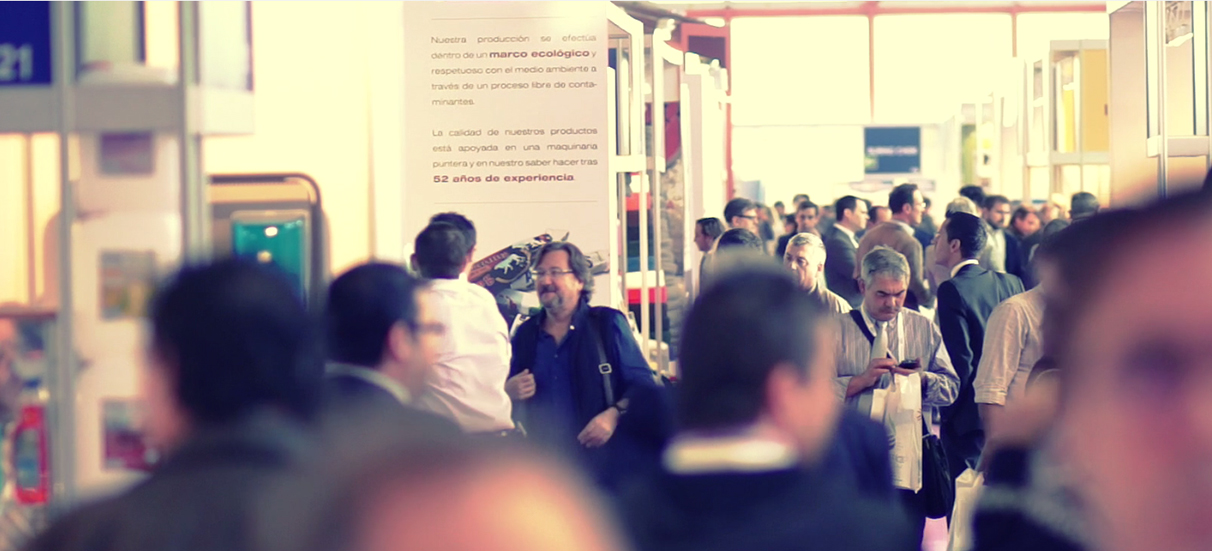 Hygienalia+Pulire announces its fourth edition, which will take place from 14 to 16 November 2017
With its new slogan "GROW with us" the 4th edition of the Fair of Hygiene and Professional Cleaning and Laundry, Hygienalia+Pulire, launches to conquer the domestic and international markets to become for three days the epicentre of the industry.
The next edition of the fair will take place from 14 to 16 November 2017 at the fairgrounds of Casa de Campo in Madrid, maintaining its celebration in the last quarter of odd years and increasing the surface of the planned exhibition by more than 35%, occupying the entire top floor and the mezzanine floor. The mezzanine floor is where visitors will find the entrance and where some of the most important speeches, conferences and parallel events in general will take place.
5,000 professionals, 35% more than the previous edition, visited the fair in 2015
Given the high level of satisfaction of both exhibitors and visitors (according to the post-event surveys more than 96% of the exhibitors are satisfied or completely satisfied and 96% of visitors will repeat the experience), the organization is very optimistic about the next edition, and after starting sales in May (for former exhibitors) it will shortly begin to present the new event to the rest of the sector with special conditions for early contracting (until 31 January 2017).
Hygienalia+Pulire 2017 will once again be the fair of reference for the sector in the Iberian Peninsula, committing to the incorporation of complementary sectors, growth in the participation of foreign standards and counting again with the presence of major firms that have decided to bet on this event after years of absence, in addition to the many companies that have already confirmed that they will repeat and those that will exhibit for the first time, who will benefit from the First Step, the special plan which the fair has designed to facilitate the participation of new exhibitors.
Visit us! More information at: http://www.hygienalia-pulire.com/home/visitar/organiza-tu-visita/solicita-tu-entrada/