Mission, vision and values
3 generations of knowledge


Mission
Our company's mission is to supply high-quality products through personalised service, to satisfy our customers' needs and tastes as efficiently as possible. We create and manufacture the best products with no need to harm the environment. We want to inspire and help unite society in the implementation of solutions and responsible decision-making in the face of the current climate issue.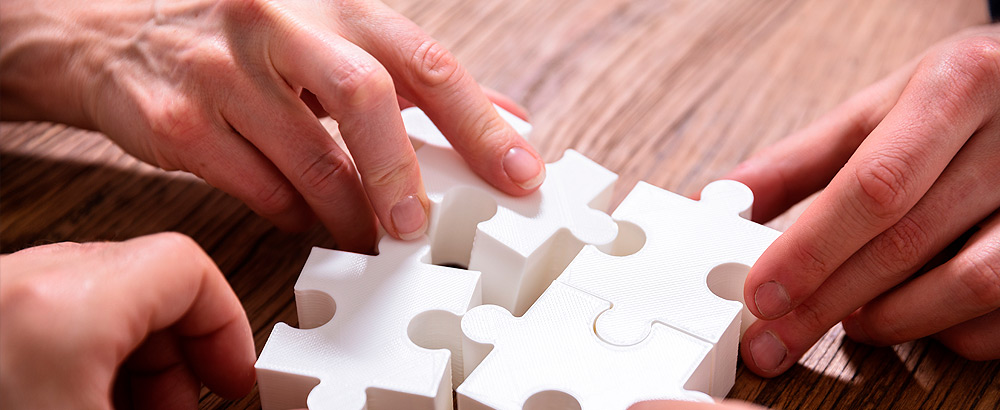 Vision
At Salló, our personal challenge is to lead the sector in sustainability and quality with eco-friendly products. We strive to offer the best quality in the chemical, cosmetic and antiseptic industry. We seek to position ourselves as a responsible and inspirational company in technological advances and continuous, constant and sustainable solutions. We foster innovation, digitalisation and quality.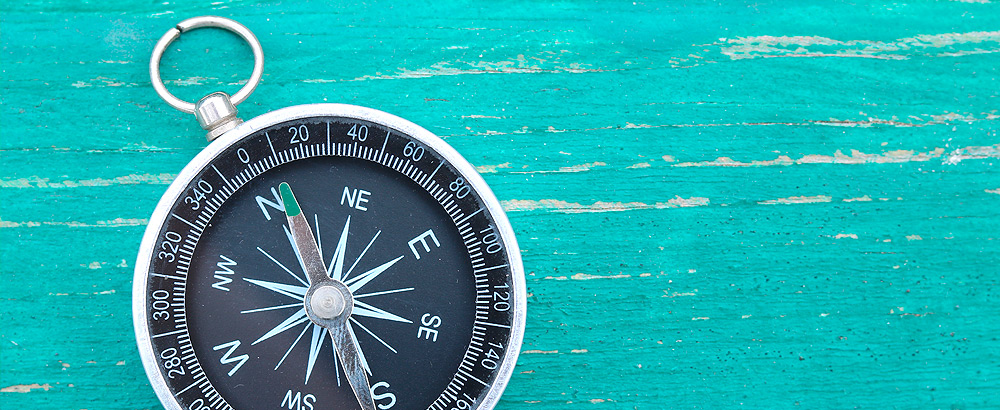 Values
At our company, we continue evolving with the same excitement and optimism we had on our first day. Our company's values define its personality and push us to keep growing every day with our own style:
• Social values: We are committed to all aspects of social responsibility and sustainable development, with dedication, transparency, ethics, cooperation and awareness-raising.
• Development values: We support sustainable and competitive development based on a manufacturing system which offers innovative products, striving for continuous improvement.
• Values in work dynamics: We appreciate and trust the potential of each worker on an individual basis. We support new methods and approaches to learning that improve the intellectual and human capital of the whole company, always joining forces as a team.
• Customer service values: All company processes are geared toward offering the highest level of satisfaction to our customers. We create mutual trust based on empathy, respect and active listening. The customer is one of the company's most important assets.