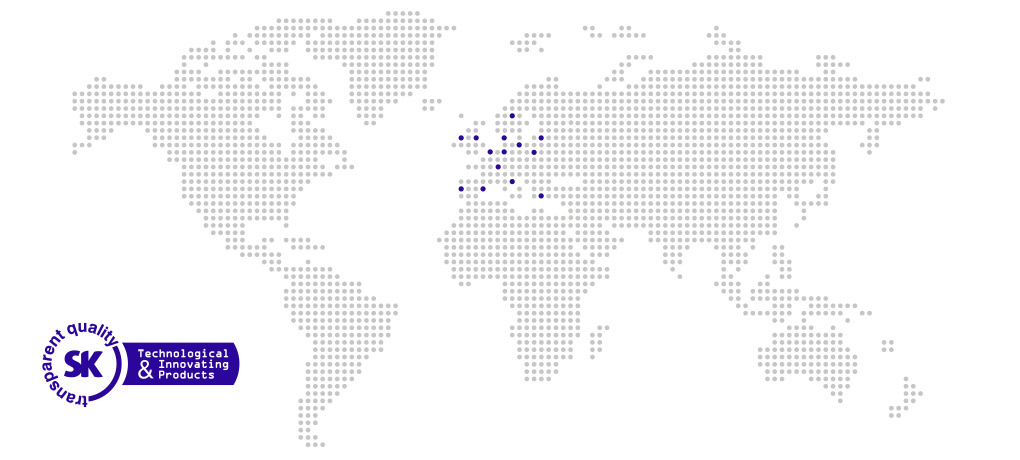 Salló in the World
Registrations, official certifications, etc.
A global company that thinks locally. With high quality human resources, we provide specialized detergents and cleaning services throughout Europe.
We are firmly committed to being the benchmark company in the chemical industry sector in each of the countries in which we are present. Belgium, Denmark, Spain, Estonia, France, Great Britain, Greece, Netherlands, Ireland, Italy, Lithuania, Poland and Portugal.

In each of the countries where we are present, we work under strict parameters of excellence, which allows us to uniformly maintain all our key competitive differences: quality in operations, excellence in business control, commitment to innovation and adaptation to the specific needs of the client.